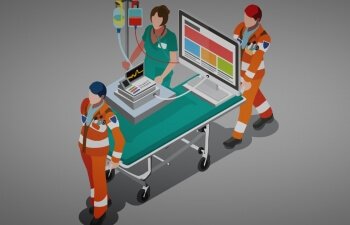 No one wants to be the person who invested hundreds of thousands of their company's dollars into a new website, app or digital asset, and then have it fail to do what it was built to do.
Even fewer people want to be the ones to then tell their management team that the project needs even more investment – sometimes as much as the initial expenditure – to fix the problems; or worse, start over.
In the web industry, we call this a rescue. They are every bit as horrible as they sound, but there's good news. They can be prevented.