Capabilities
Our capabilities are so much more than just web development. They are the foundation of our service offerings, what drive us to specialize in specific industries, and what enable us to specialize in projects that will bring the most success.
We know what we're experts in and will never pretend to be something that we're not.
Period.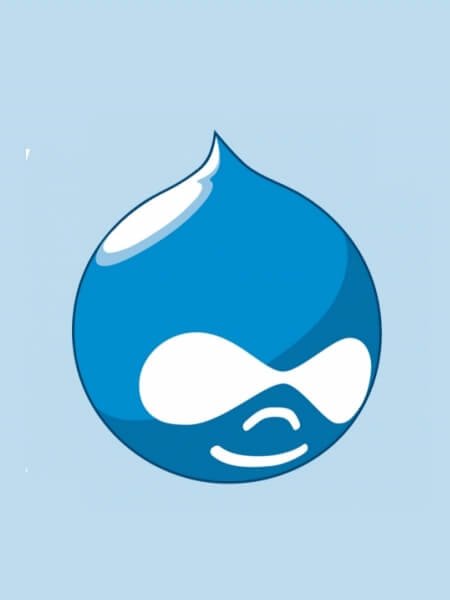 Technology We Use
We're Drupal aficionados at heart. It's what our business was built on and what our team wakes up excited to work on in the morning and conjure up new solutions with at night.
What's Drupal you ask?
Drupal is a Content Management System (CMS) that has steadily become the platform of choice around the world by thousands of organizations from government agencies and major media outlets to small businesses and large enterprises alike.
We leverage Drupal's extendibility to create custom web solutions which can range from modifying existing functionality to building out fully customized enterprise level applications.
But really, it's so much more than just that...
Our Expertise
We build powerful web and mobile applications, from highly technical enterprise sites to robust customer–facing experiences. We focus mainly on Drupal content management systems and have been designing, developing and supporting Drupal sites since 2008, all the way back Drupal 6. 
Each project is supported by a team of experts, from our innovative front end developers to our backend teams and everyone in between, to bring your idea to fruition. So whether you need an a website to drive your business and better convert leads or an engaging application to capture users we have the expertise, and the team in place, to maximize your ROI from the very start.
You'll learn pretty quickly that we get jazzed about collaborating on new and exciting projects.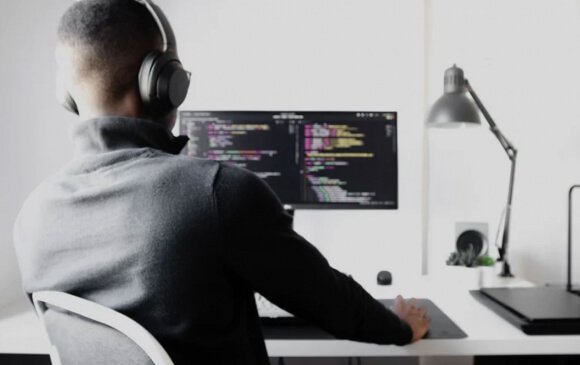 We specialize in Drupal because it's a highly customizable framework that provides a solid foundation for complex sites from mid-large businesses all the way up to enterprise corporations.
Drupal also offers advanced control over theming, allowing us to brand your application and implement every design detail into the user interface and then scale that design across devices ensuring a seamless user experience no matter where they are.
Who Uses Drupal?

Government Organizations

Higher Education Institutions

All Websites Worldwide
Industries We Specialize In
Every industry has its own unique needs that require a strategic partner to help them achieve their goals and objectives.
Over the last ten years Thinkbean has refined the industries that we work with based on where we have had the most success.
Some of these industries include:
Education
Government
Healthcare
Manufacturing