Helping Our Client Navigate COVID-19
Discover how Thinkbean provided Garlock, a multinational manufacturer, a solution for communication during a worldwide pandemic.
Communication During a Time of Uncertainty
Garlock is a multinational manufacturer of high-performance fluid sealing and pipeline solutions and when COVID-19 hit they needed a way to get information to their team members quickly & securly.
Read below to discover how in less than 24 hours Thinkbean provided them with a solution.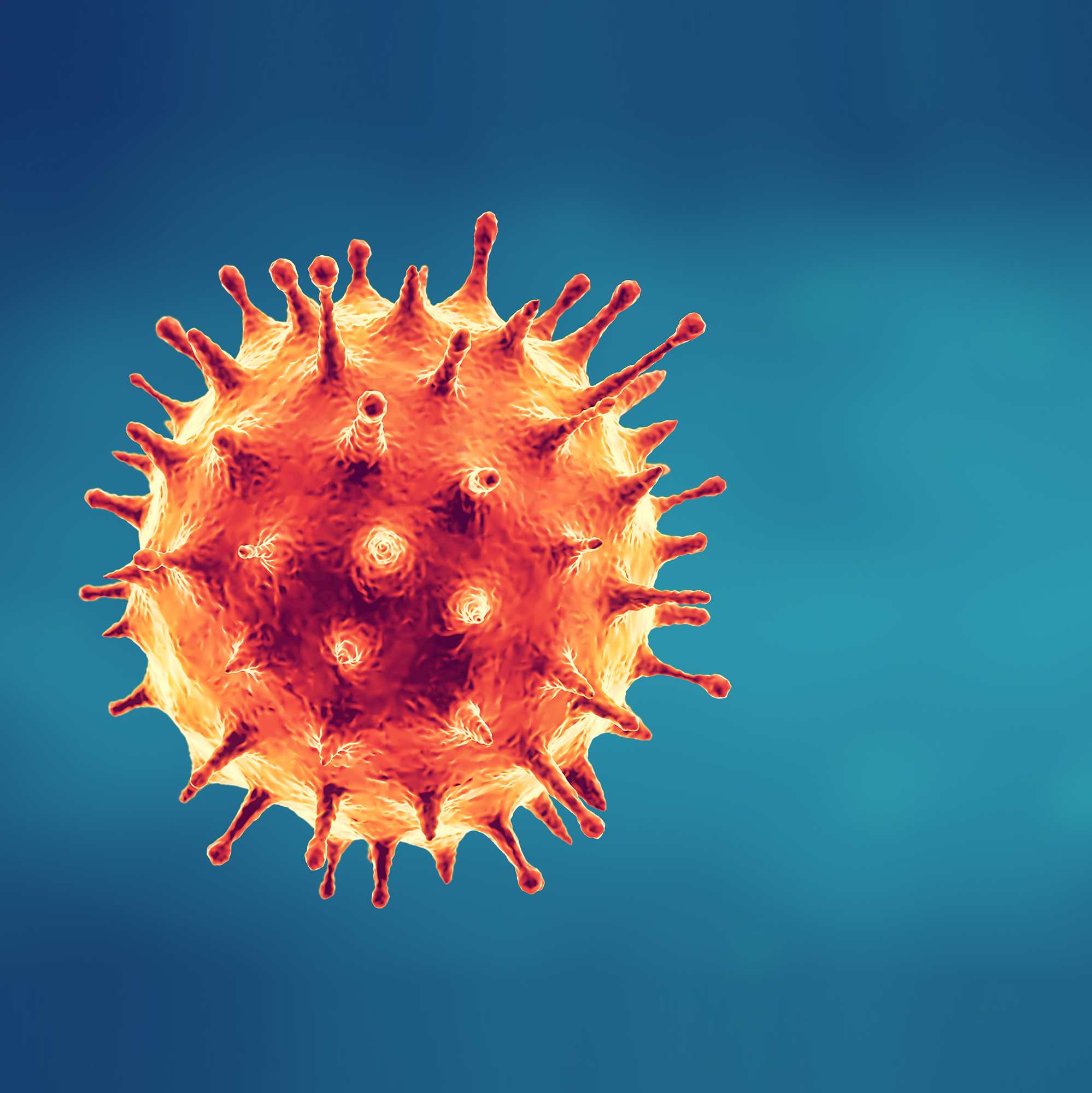 The Challenge
Garlock is a multinational manufacturer of high-performance fluid sealing and pipeline solutions with an emphasis on safety, longevity, and productivity. Working in partnership with customers, industry associations, and governmental entities they address unique sealing challenges with innovative solutions that keep people safe while increasing profitability.
With a history dating back over 125 years, Garlock maintains a global presence of manufacturing and distribution facilities and pride themselves on unprecedented responsiveness and ingenuity.
With the rapid developments and changes of the COVID-19 outbreak Garlock found an increased need to communicate with their staff in order to both address their questions as well as their client's questions. Given the sensitive nature of this information they also needed a way to do so that was secure and password protected.
They first turned to Sharepoint, but quickly discovered a limitation in that only employees with logins would have access to the information, which was only about 50% of their team. With time of the essence they needed another solution and they needed it quickly to continue to provide the level support they are known for.
The Strategy
Having worked with our team on various complex projects, Garlock reached out to see if we could assist.
As they shared the issues they were experiencing with Microsoft Teams and Sharepoint, along with their end goal, we immediately knew that we could help.
One reason we were able to know this so quickly is because we have worked seamlessly with both the marketing at IT departments at Garlock for years, and the working relationship has always been collaborative.
Since Garlock is running an up to date Drupal 7 instance hosted on Platform.sh we decided to use the Protected Pages Module to secure a set of URLs for Garlock to use in order to create pages for internal communications.
Further, since the Garlock team is one of our most savvy clients, we were able to not only work together quickly but remotely direct the Garlock team on how to take the pages to the finish line.
" As our development partners, we rely on Thinkbean to help us find solutions and to act quickly when the chips are down. We can count on Thinkbean responding in a very timely manner.
We've been very happy using them to complement and complete our in house capabilities. "
-Lee Hurst, Web Applications Developer, Garlock
The Result
In less than 24 hours from contacting us Garlock was able to provide secure, password protected pages that 100% of their employees could access.
This allowed the Garlock team to share time sensitive COVID-19 informational documents, downloadable PDFs and informations videos that were critical to effectively communicating both internally and externally with clients.
This could not have been achieved without the strong collaborative relationship that has been formed between Thinkbean and Garlock or the ability of the Thinkbean team to respond so quickly with a solution.
*The coronavirus outbreak is a human tragedy which to date has affected hundreds of thousands of people as well as a negative
impact on the global economy. The purpose of this case study is to provide perspective on one situation where a corporation needed
to communicate sensitive information to their staff regarding the virus in an effort to assist others who may have a similar situation.
Ready to Collaborate?
Schedule a meeting with one of our digital strategists. We promise they don't bite.