DrupalCON 2015: A sketchnote recap
Written by
December 3, 2015
|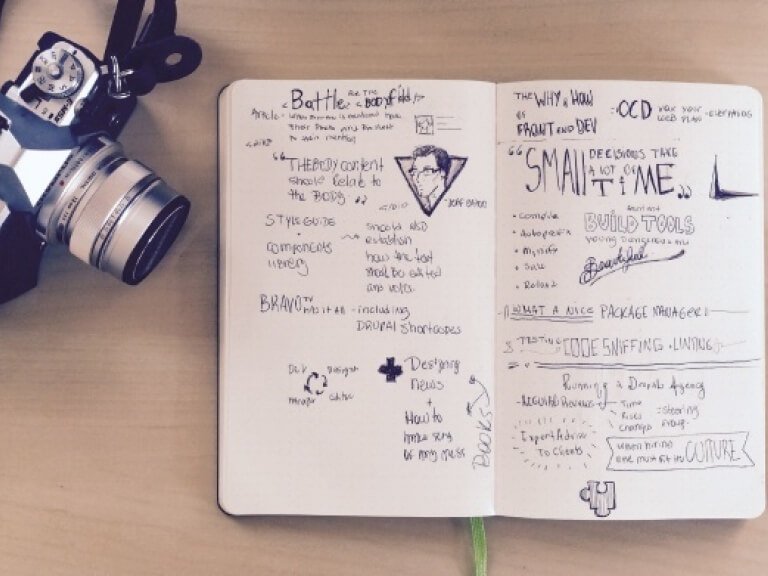 People remember things in different ways. For me, writing something down and making it somewhat of an interesting visual mess really works.
Here are some of my sketchnotes on a few Drupal Sessions 
Battle for the Body Field by Jeff Eaton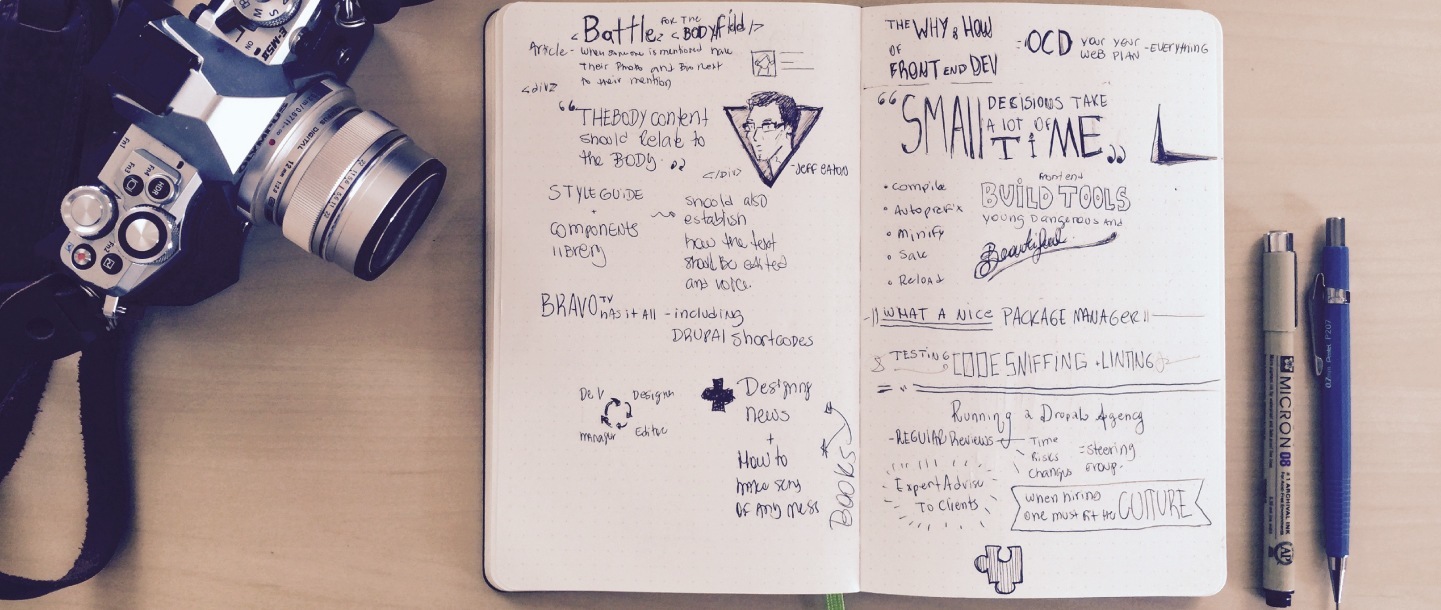 Creating a Culture of Empowerment by Todd Nienkerk and Ballin' on a Budget: How to Create Great Design Without Breaking the Bank by Josh Riggs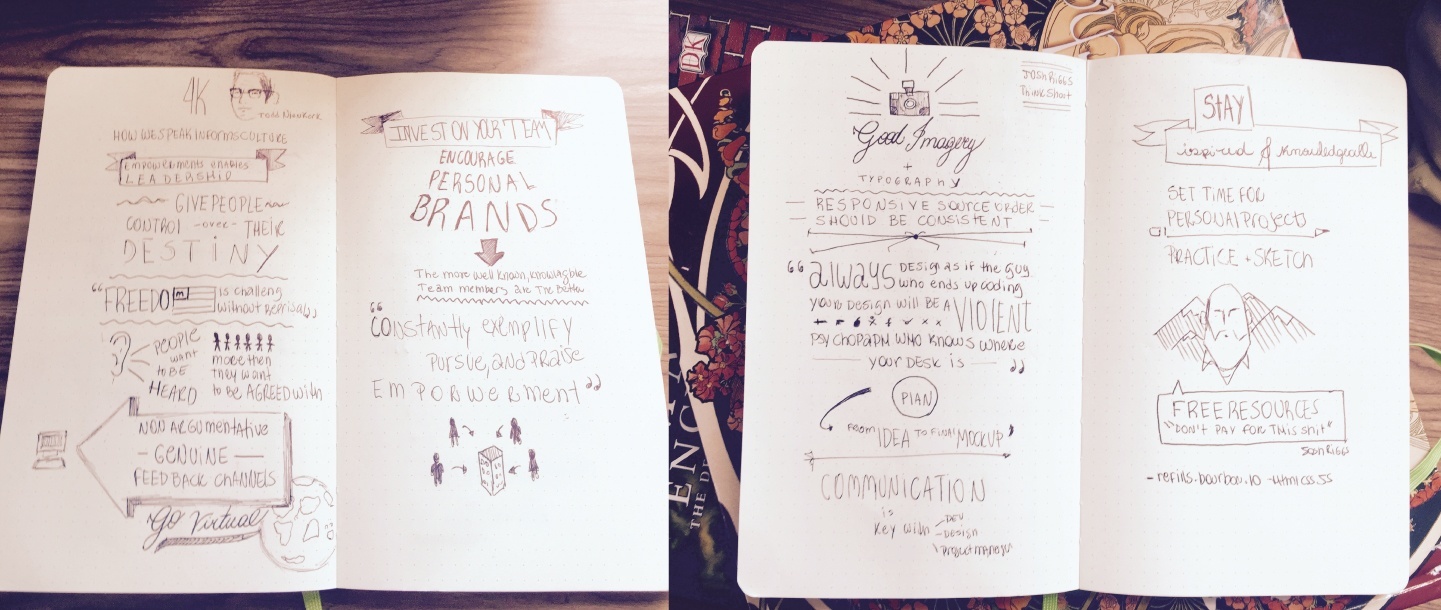 One thing all these sessions had in common was that they all shed light on how they run their business.
Being part of this Drupal community means we share all our struggles and victories enabling us to learn from our "competitors," or maybe I should say partners. I look forward to the next DrupalCON in New Orleans.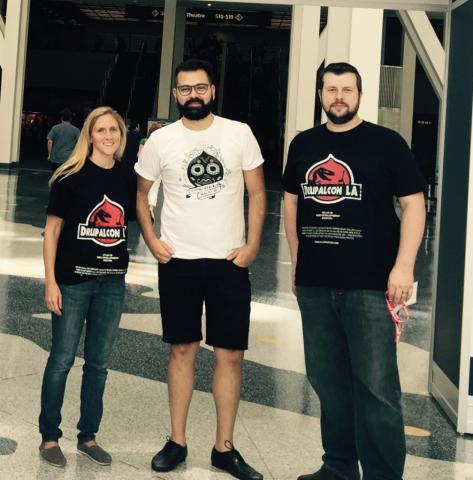 Obligatory team picture sporting our custom t-shirts.