We are very excited to be part of another DrupalCon.
Los Angeles is the perfect city for this event. Besides the thrill of the chance of being discovered on the streets and becoming the new lead role on a Teenage Mutant Ninja Turtle movie, just the idea that Drupal has grown so much that it's convention is being held at such an iconic venue is enough to get me really excited.
This year we decided to design some t-shirts and show them off at DrupalCon.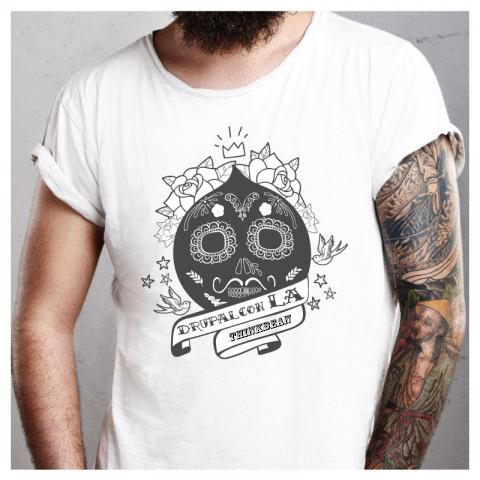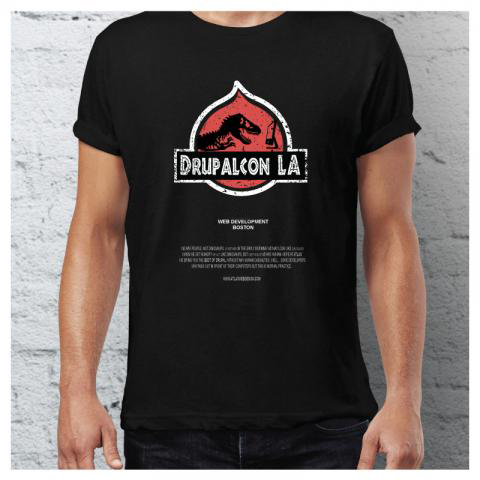 Things I'm excited about besides looking so good with those on:
Meeting more people that make up this awesome community.
Filling my head with fresh knowledge from industry leaders from all over
Sessions like: Creating a Culture of Empowerment by Todd Nienkerk, Angulas.js with Drupal 8 by Travist, and weather.com: A novel Presentation Framework by mediacurrent
Getting to see LA
Places I'd like to visit while there:
Venice Beach
20th Century Fox Studio
Art Theatre( built in 1924, one of a kind Golden Age Cinema)
Hollywood
There are just too many to list. 
If you see us around say hi, we would love to chat! 
8 Reasons Why Standardizing on Drupal is the Right Choice for Enterprise.
Read about it in this free white paper.
Download for Free Now!