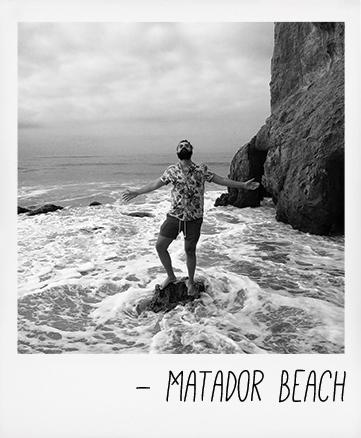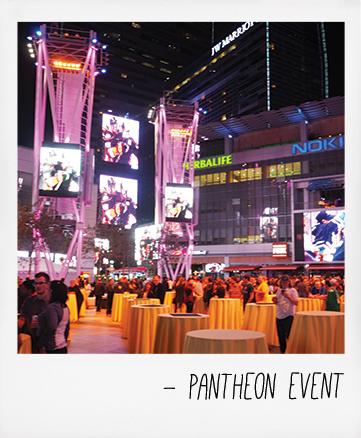 BEFORE GETTING THERE
Get excited.
Look up where to go and most importantly, where to eat.
Plan to meet up with local friends… not friends found on craigslist.
Pack light ( TONS OF FREE T-SHIRTS )
Bring a good light weight bag to carry around during the conference.
Make some cool t-shirts; if they are conversation starters, even better.
Tweet ! and I don't mean making bird sounds with your mouth. Get in touch with people on twitter and #DrupalCon.
Even though you may think business cards are extinct, I found that having them is always useful at DrupalCon.
Get a haircut, this is something you should be doing regularly.
AFTER GETTING THERE
Take a moment to breathe. Session after session gets overwhelming.
Get to know people - go up to the booths and introduce yourself, grab a freebie and talk.
Get involved in the social events - these are always fun. Plus you get free food and beer.
Take notes but not too many. Sessions are recorded so there is more value in listening and watching than trying to write everything down.
Find the cookies and brownies and grab them when you see them… They run out and people are vicious.
If you like to eat as much as I do, you'll bring comfortable pants. ( No shame on elastic waist pants, well, maybe a little shame )
Don't forget to explore the area. Post pictures on social media so friends and family become more and more jealous.
Buy something unique! I got the chance to explore some vintage stores and ended up finding a beautiful original Disney story sketch from 1936. You probably won't be that lucky but you may find something decent.
Find events and concerts happening at the same time.
Take a cheesy tour.
FaceTime with your loved ones.
UPON RETURNING HOME 
Rest up. Jetlag can be brutal.
Apply all the information you absorbed and make some awesome web stuff.
Blog about your trip to keep the excitement going (or again, to make others jealous).
Keep your chin up! There is always next year's DrupalCON to look forward to - NOLA 2016.
In conclusion, enjoy yourself and make sure DrupalCON is an experience you won't forget.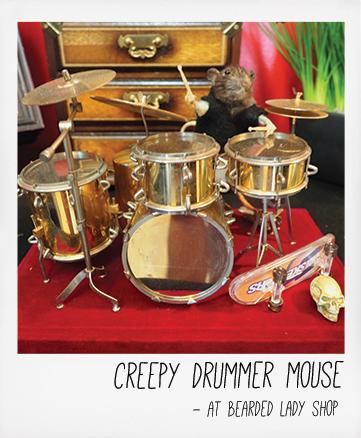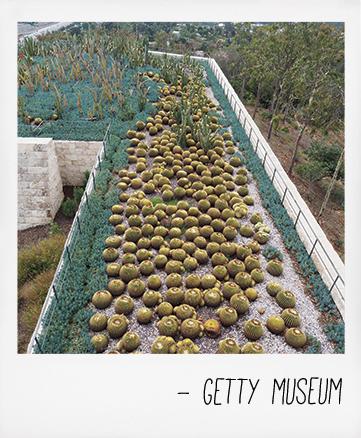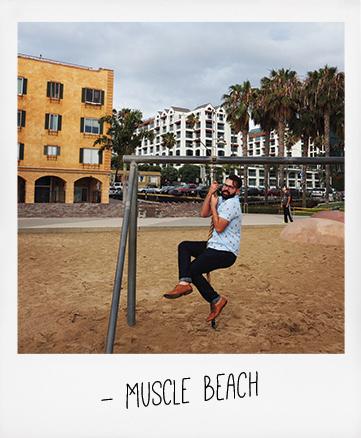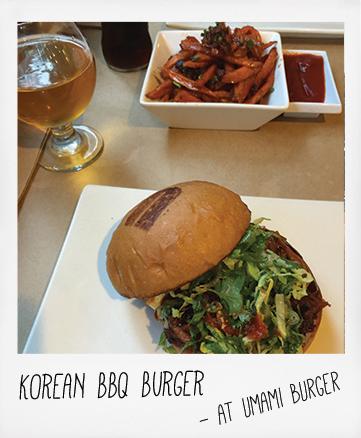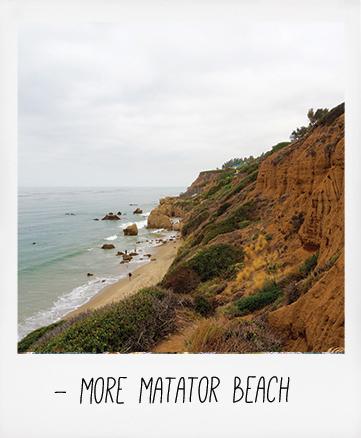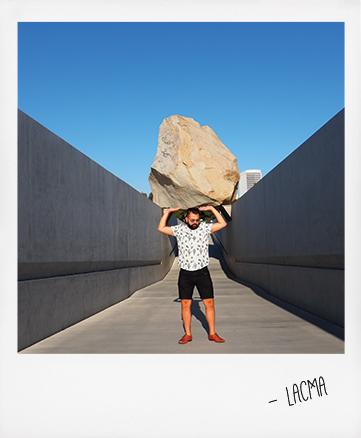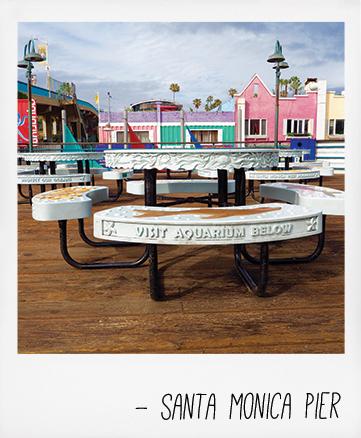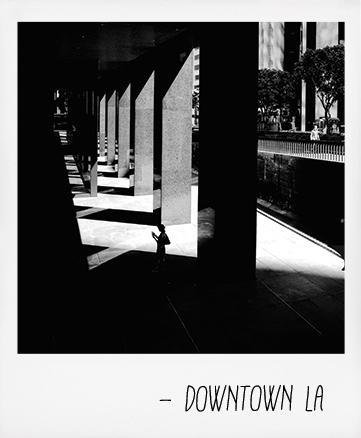 8 Reasons Why Standardizing on Drupal is the Right Choice for Enterprise.
Read about it in this free white paper.
Download for Free Now!