Sketch is a powerful tool, and it has a ton of cool shortcuts to make it super efficient. Here are a few of my favorite ones.
Hold ⌘ while hovering over items
Quickly select objects from the Artboard with just one click.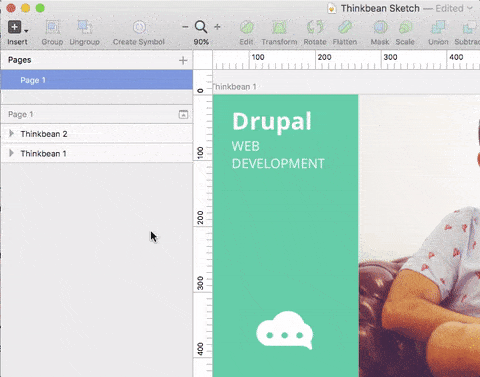 TAB
Move down the layer list.
TAB + SHIFT
Move up hold Shift and press Tab.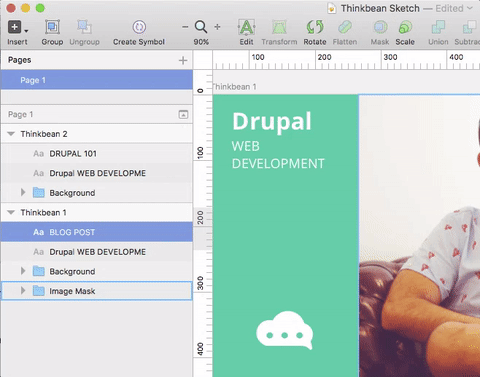 ⌘+R
To rename an item on the layer list.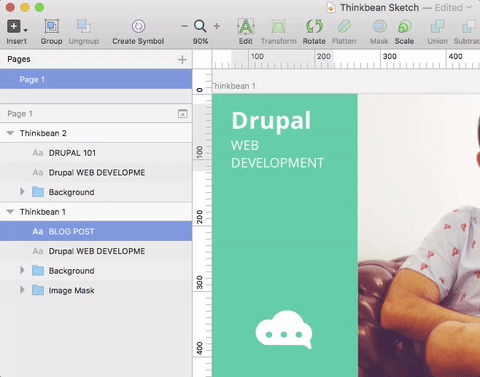 ENTER / ESC
If you select a group in the layer list, you can press Enter to go in it, and Esc to select the parent's groups.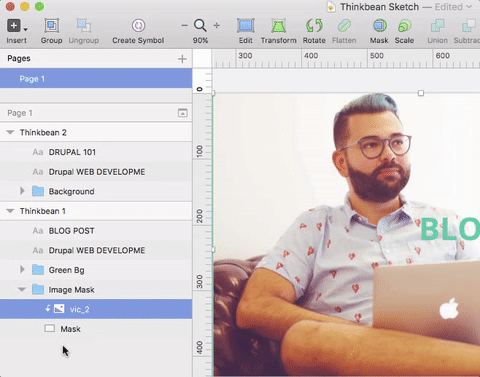 ⌘+OPTION+ARROW KEYS
Move a layer up and down with the arrow keys.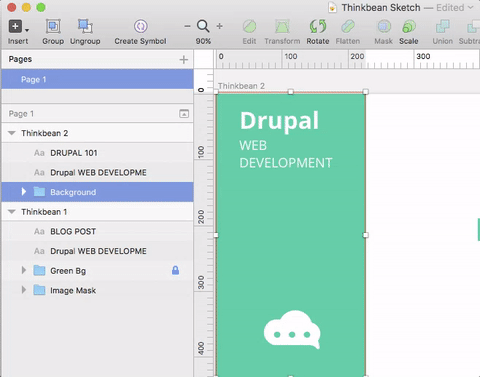 ⌘+SHIFT+L
Lock and unlock layers.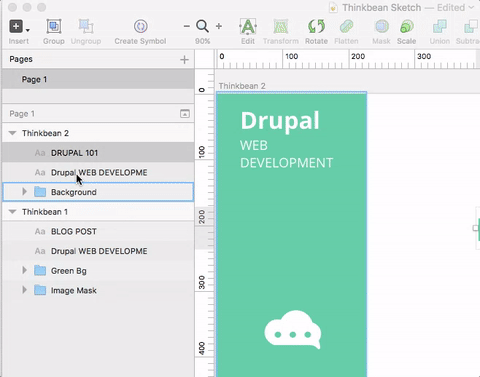 ⌘+SHIFT+H
Toggle the visibility of the layer.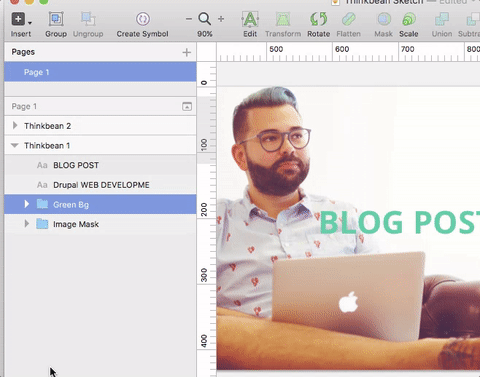 CONTROL+C
This is a favorite of mine to use the color picker.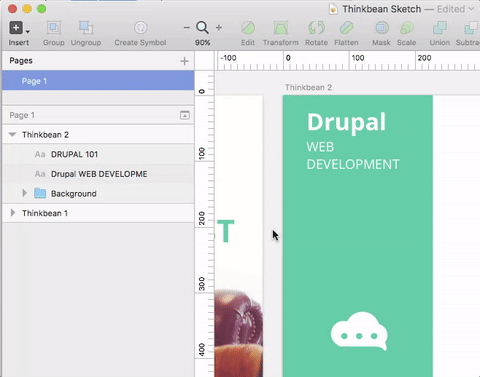 SHIFT+⌘+A
Select all artboards.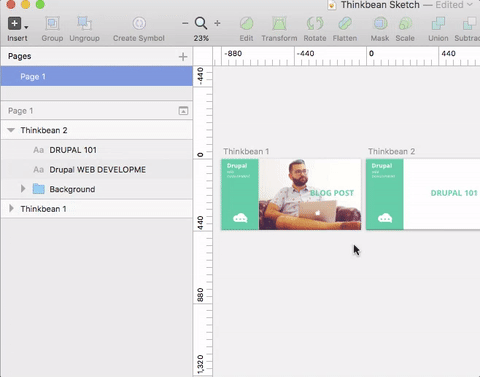 Lastly, If you can't find the shortcut you want, just create you own.
To create your own custom shortcuts, go to Keyboard in your System Preferences and click the Shortcuts tab. Select App Shortcuts and click '+' to create a new shortcut. Choose Sketch from the Application list, then enter the exact name of the menu item you want to create the shortcut for.