Why Open Source?
Written by
December 1, 2015
|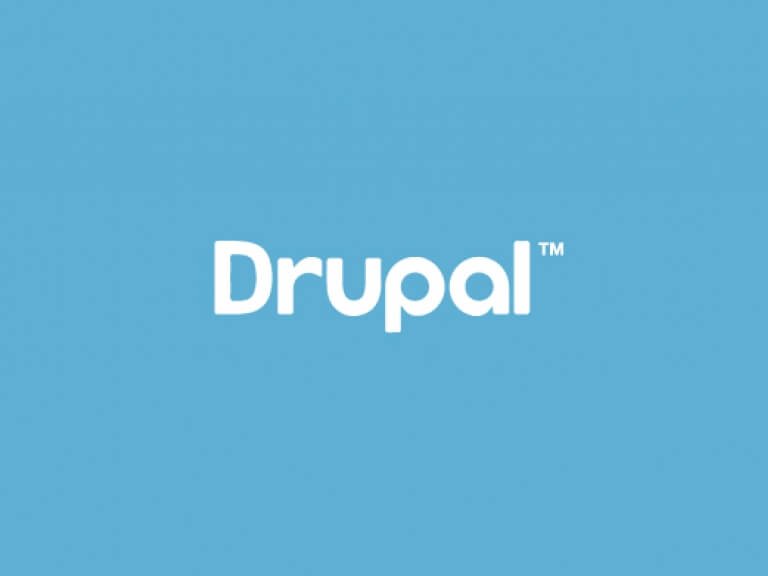 A while ago we chose to focus on open source web solutions. Our open source framework of choice is Drupal. Here is the reasoning behind that decision:
Massive developer community
There is an army of developers contributing to constantly better the solutions in place and solve any issues which may arise. Drupal.org has over one million registered members. Any issues get spotted very quickly and resolved efficiently and effectively. All members of the community benefit from the collective knowledge of so many skilled Drupal experts.
Cost effective
No crazy licensing fees for our clients. We think, no elaboration needed for this point.
Customizable
We specialize in bespoke solutions. Using open source means we are able to tailor the websites we build to the unique requirements of each project. We don't build "one size fits all" and so having the ability to directly manipulate framework solutions means we can say "Sure, we can do that."
Standing on shoulders
Even though we create custom sites, we don't want to reinvent the wheel each time. There are constants in every project, such as having a WYSIWYG editor for the content management system (CMS). Drupal is modular by nature, meaning we can choose an existing editor and integrate it seamlessly into the overall solution, passing on huge cost and time savings to our clients without compromising quality.
Pick up and move
We love our clients and don't believe in locking them in to any proprietary solutions. Other web development companies may use proprietary solutions, such as their very own CMS, in order to keep their clients locked in, making it expensive to move to another web design company. Our clients are free to pick up and move their websites to any web development company of their choice at any time. Because we believe in keeping clients by doing great work, almost without exception, no one ever has.
Talk to us and find out how our open source solutions can provide you a better website.