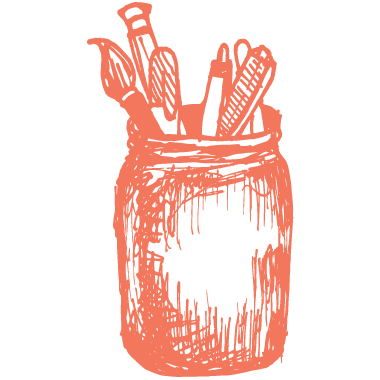 Drupal Design
Design isn't just about making things pretty. The core of proper design is making things look great and work effortlessly. Thinkbean has the experience and the expertise to execute exquisite design solutions that effectively and efficiently do the trick. Excellent! (Is that enough 'ex's?)
Our approach to design is to craft something unique that highlights the content, and intuitively balances the information: Your user never has to do any guess work.
Here our designers and developers work together. The process is well-harmonized from beginning to end allowing us to come up with one concise, realistic, creative vision for your project.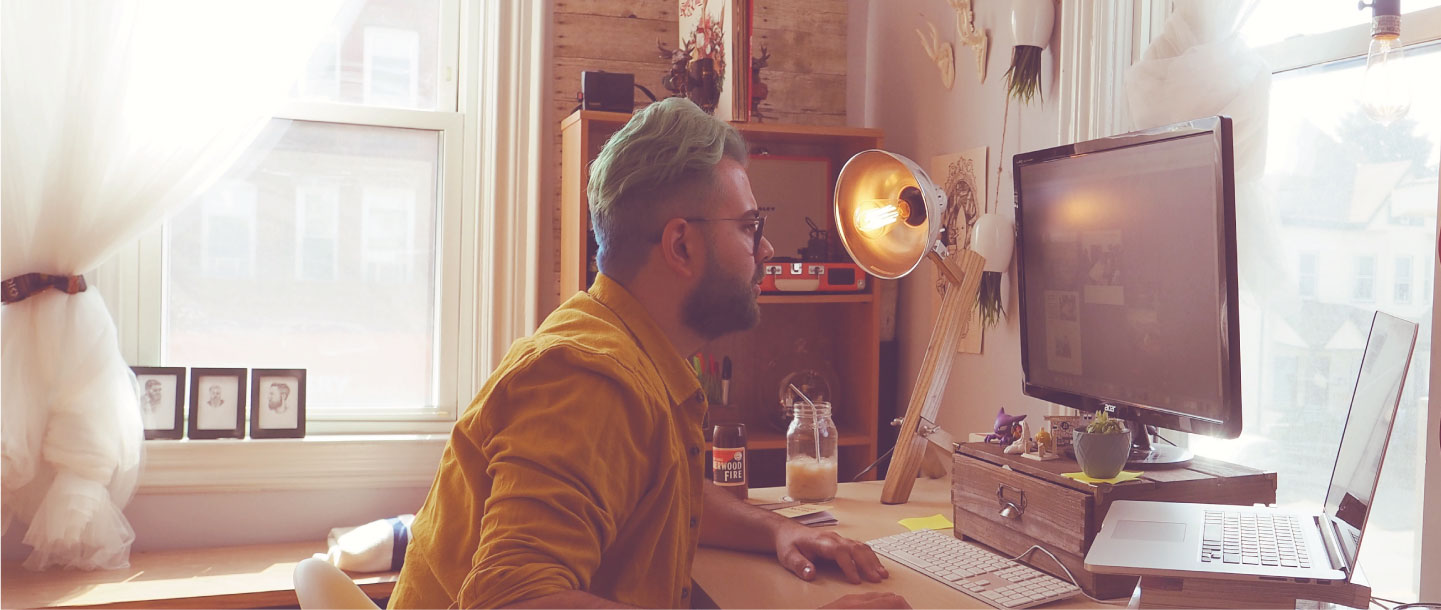 Clear Strategy + Agile Workflow = User Satisfaction + Increased Revenue.