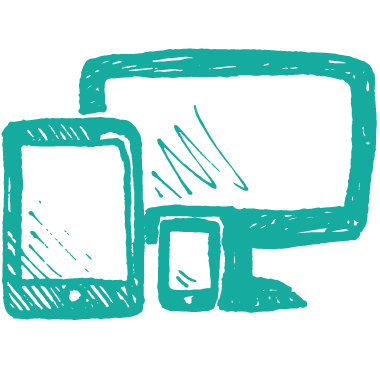 Drupal Development
Let's face it - the web wouldn't exist without developers. At Thinkbean, we're very proud of our developers. They're some of the very best in the business… capable, efficient, professional, intelligent, handsome… you get the picture.
Their creations in code need to be practical in the real world. Yes, our devs are geeks. (They actually like being geeks.) However, they also know there is a real world beyond the computer screen and they always develop knowing the end goal is to provide an outstanding user experience that makes the client happy and their visitors shed tears of joy.
At Thinkbean, you'll meet and work closely with the developers assigned to your project. You'll experience the Thinkbean difference first-hand as you receive thorough answers to all your questions. The agile workflow and modern development techniques they use allow for fast and efficient development times which the majority of other development companies don't even begin to approach.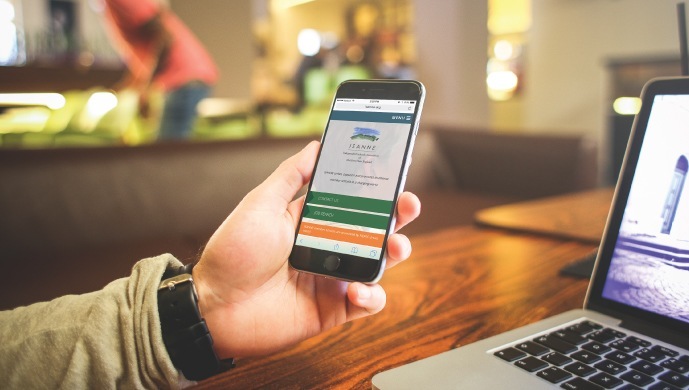 Clear Strategy + Agile Workflow = User Satisfaction + Increased Revenue.