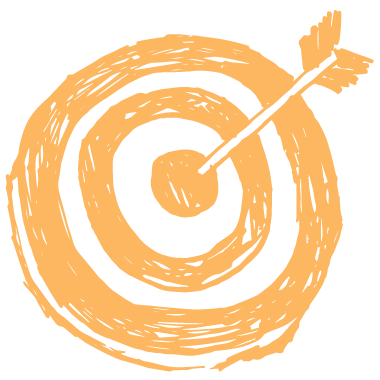 Drupal Strategy
Proper planning is key to a successful project. It means strategizing with our clients to determine the most efficient and effective approach to (and execution of) the intended business goals.
We know our clients have an understanding of where they are now and where they would like to be. Thinkbean will guide you from beginning to end and, most importantly, through all the in between.
Our Drupal professionals take into account your brand, content, users, prerequisites, and vision, in order to orchestrate a clear strategy.
We are passionate about making things work the best way they can. Finding a solution that fulfills your needs perfectly is what we do. Together, we'll find the ideal solutions to achieve your goals.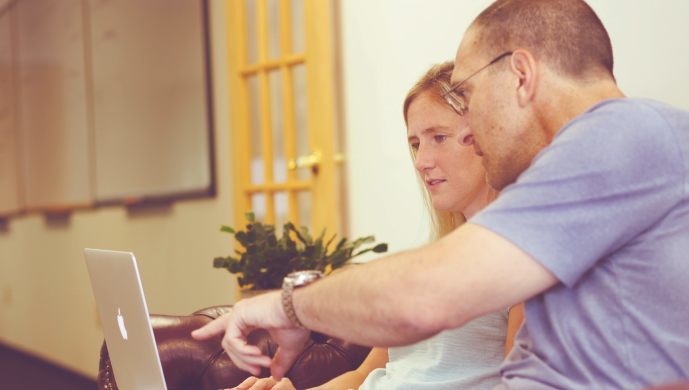 Clear Strategy + Agile Workflow = User Satisfaction + Increased Revenue.