UX + Design
In order to provide the best experience for your users we leverage the knowledge of our team along with the data we collected in the strategy phase to make the best possible UI & UX decisions.
Data Driven Design
We rely on data to design our digital experiences. Focused heavily on achieving your desired outcome while delivering users an engaging and seamless interaction with your brand.
To ensure we achieve this outcome our designers work hand in hand with our strategists to make recommendations on your designs that lead to success.
Often times this begins with elements like:
Wireframing
Information Architecture
Usability Testing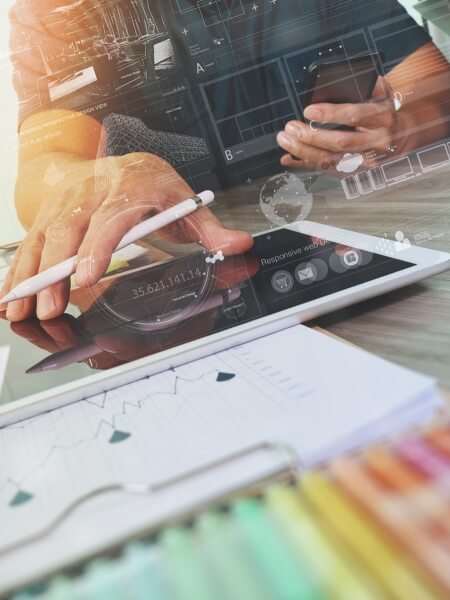 Bringing (well thought out) Ideas to Life
After our designers present you with wireframes we work with you to map out your user experience.
Relying on data and experience we'll craft a well-thought narrative of actions and behaviors that each persona profile of your target audience is likely to go through when interacting with your brand to create the overall design.
And the fun doesn't stop there.
Once designs are complete they'll undergo accessibility testing and A/B tests along with extensive review with your team to ensure they are on point.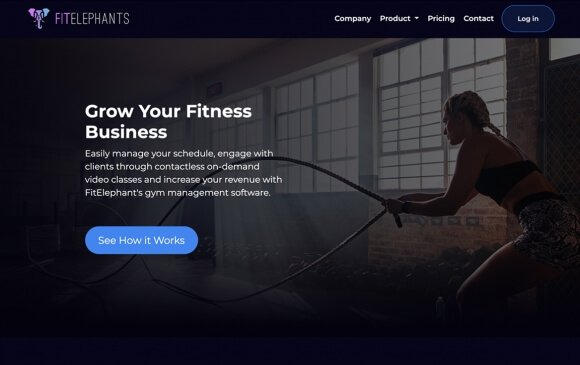 FitElephants is a fitness management software solution designed to provide fitness professionals with a way to successfully run, manage and grow their businesses, brand and community engagement.
Discover how Thinkbean created a user friendly digital experience for both the desktop and mobile app experience.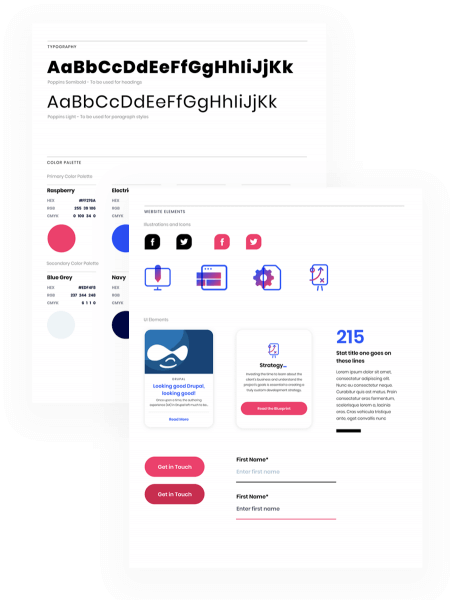 The Winning Combination
When it's all said and done you'll not only have a stunning new face for your brand. But an effective, seamless to use, conversion driven design experience for your users.
Need some accoutrements to go with your new look?
Our designers can also craft elements along the likes of:
Style/Brand Guides
Logos
Custom Email Designs
Premium Content Templates
Marketing Collateral
Promotional Merchandise