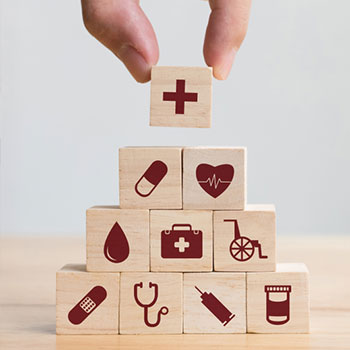 Integrated and connected applications
Healthcare companies use dozens of different digital sites and applications to support their day-to-day business. Yet it is commonplace for one department to be unable to view required information from another because of technological barriers placed by current software solutions.
We help leading healthcare innovators bring together increasingly isolated data to provide information across the organization in a scalable and secure environment. We're helping create connected healthcare solutions to enable the industry to continue to drive forward against new challenges and opportunities.