DRUPAL WEBSITES FOR MANUFACTURING
We're changing the way the manufacturing
industry is leveraging the web.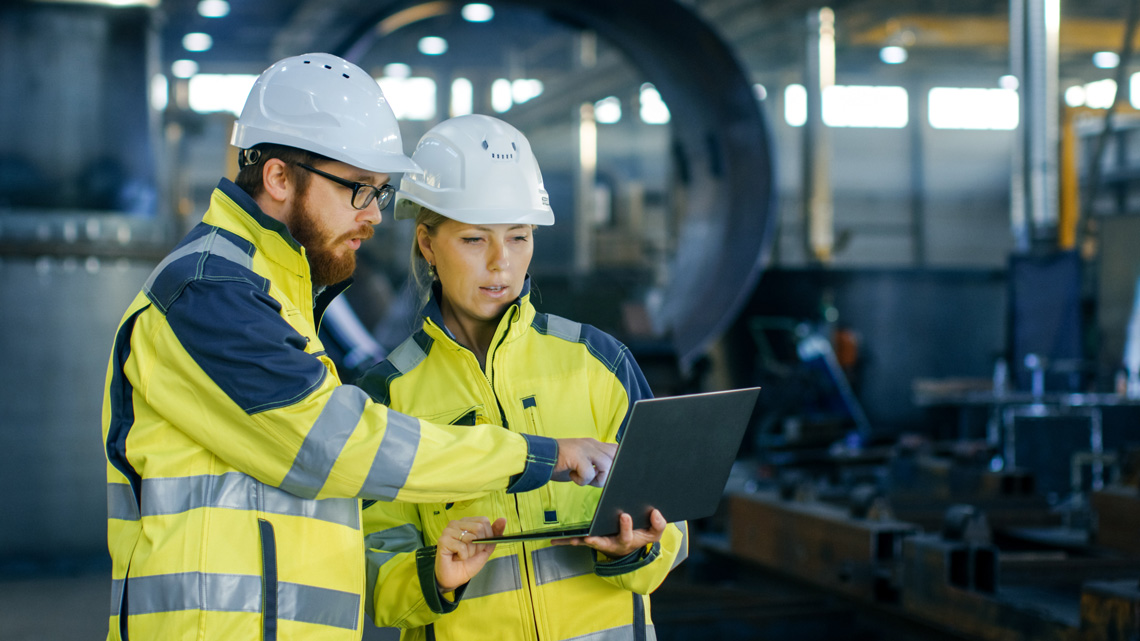 B2B-focused projects present unique challenges and often need an industry expert to interpret, develop and execute. We deliver custom websites and applications that focus on meeting objective business goals. Our clients benefit from our experience with search engine optimization (SEO), business strategy, technology integrations and customized business process automations. This expertise enables enterprises to grow in a scalable manner and allows them to focus on business strategy rather than technology concerns.
We pride ourselves on building sites that do something rather than just say something. The custom web applications we develop for our manufacturing clients showcase the possibilities this approach can achieve. Clients' businesses and the environment in which they work are uniquely tailored to their strategic vision; we create technological solutions to enable and enhance that vision.
Drupal: A Wise Choice
Drupal has stood the test of time with a thriving developer community and eight major releases since its inception in 2000. High attendance of developers and agencies to the North American and European Drupal conferences each year is just as important as the high-quality software itself. The large developer and agency base not only keeps the software relevant and secure, but your web application will never be dependent upon a single vendor.
For web applications requiring content management and extendibility, Drupal is our platform of choice. Do you want to make it yours?