Drupal Development
Drupal is a Content Management System (CMS) that has steadily become the platform of choice around the world by thousands of organizations from government agencies and major media outlets to small businesses and large enterprises alike.
In fact, there are over a million websites that are powered by Drupal at this very moment.
So what is Drupal you ask? Scroll down to find out...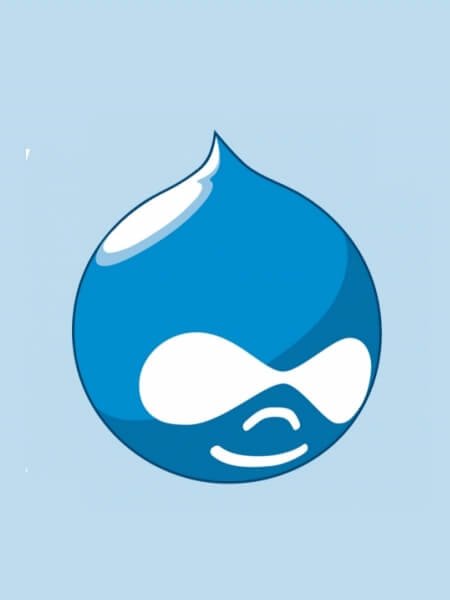 Drupal Core
Out of the box, Drupal provides robust features where you can model data, create content, and dynamically deliver information to the world.
When the world isn't your intended audience, you can leverage Drupal's advanced role-based access architecture to restrict entire sections or certain elements to specific users or groups of your web application.
Contributed Modules
If the features provided by Drupal Core aren't enough to make the most of your budget, there are also thousands of modules that developers and organizations contribute that can be plugged into your application.
For instance, Views Slideshow is a popular contributed module that isn't included in the base Drupal Software. However, it's available for free as a contributed module and provides functionality to make slideshows out of content managed by Drupal.
When your web application requires a feature that can be resolved by a stable, contributed module, we can save budget dollars by using it as opposed to developing that feature from scratch.
Custom Design & Development
Most applications require some custom development; we leverage Drupal's extendibility to achieve that.
Custom development ranges from modifying existing functionality to building out entire sections of highly custom architecture specific to your business.
Drupal also offers advanced control over theming, allowing us to brand your application and implement every design detail into the user interface.
All of this can be done without modifying Drupal's core code, which allows for clean upgrade paths when updates are released.