Technology + Development
Thinkbean specializes in custom Drupal applications.
You can rely on our expert Drupal developers to provide you with solutions designed to grow with your company for the long term.
Understanding Your Goals
Drupal is a powerful content management system that is highly customizable, so our development cycle begins with understanding your business, goals, vision and any pain points with your current situation.
From there we create an appropriate timeline and project plan. Deliverables in this initial phase are often:
Technical Audits
Storylines
User Stories
Project Timeline
Data Modeling
URL Strategies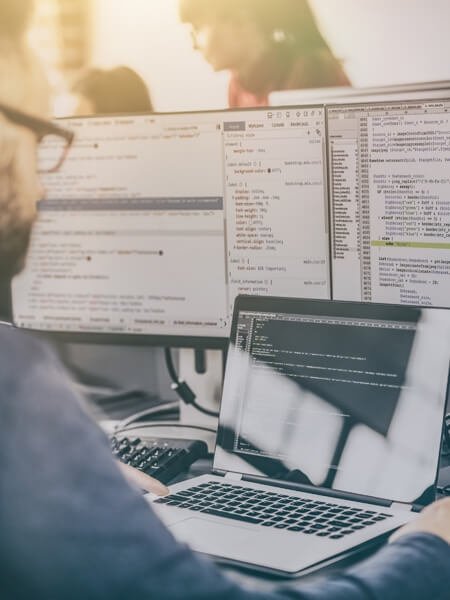 Architecture
Once we have analyzed your goals and requirements we design the overall Drupal architecture.
Out of the box, Drupal provides robust features where you can model data, create content, and dynamically deliver information to the world. From there we determine the best plan of attack to architect your application which includes everything from data modeling to URL strategies and creates the blueprint for your business application.
Case Study
American Graphics Institute (AGI)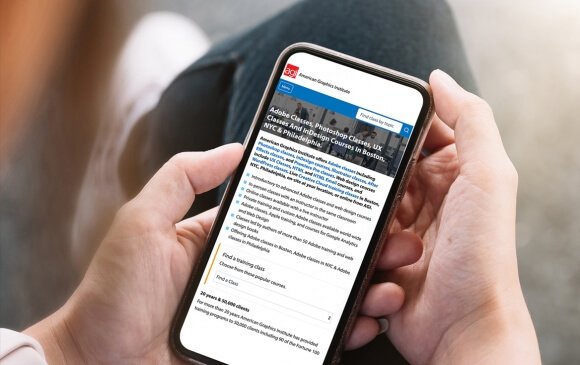 AGI, an International training organization, turned to Thinkbean to help them provide their clients with a superior user experience.
Learn how our expert team took their old 67 page hard-coded website to a 9,000+ page responsive Drupal e-commerce website with a superior user experience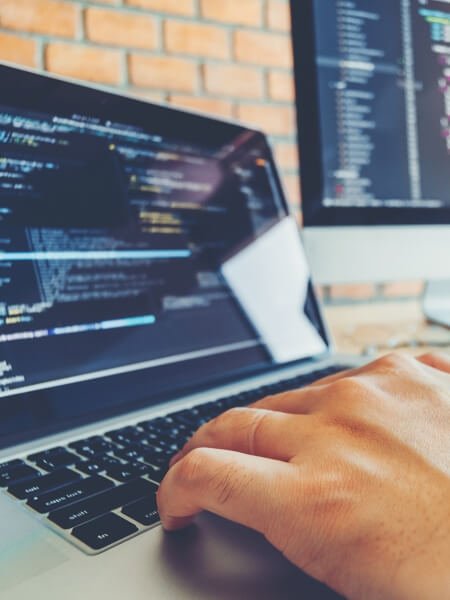 Expert Drupal Development
In the final stage - or what is typically considered "development" our Drupal experts work diligently to develop a seamless digital experience for your customers.
All of the time spent on discovery and architecture, combined with iterative development cycles, allow our expert Drupal developers to focus on YOUR success.
We test and gain feedback from you as we build, following best practices along every step of the way, to ensure that your website is sustainable for the long term.