Technology + Development
Thinkbean specializes in custom Drupal applications.
You can rely on our expert Drupal developers to provide you with solutions designed to grow with your company for the long term.
Understanding Your Goals
Because Drupal is both a customizable and powerful content management system it's imperative for our team to understand your unique business, goals, vision and pain points with your current application order to best plan your new project scope.
Which is why all projects at Thinkbean begin with a Drupal Site Audit which is an in-depth analysis of your site to uncover performance issues, identify security vulnerabilities as well as to gain a comprehensive understanding of your website in order to prepare for site changes and upgrades.
Thinkbean's audit process is highly customized and tailored to best meet each individual business' needs and includes a comprehensive examination of: 
Performance
Security
Custom Modules
Theme, Front-end (inc. Accessibility)
Drupal Configuration Settings
Code quality, and adherence to Drupal Coding Standards
Server Configuration
Architecture analysis
Users / Permissions
Technical on-site SEO
Following the Drupal Site Audit our team moves forward into the Design Phase (if applicable) followed by Drupal Architecture, Theming and Backend Development.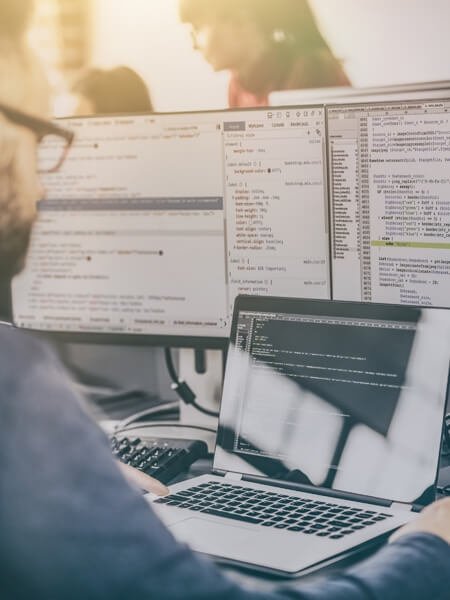 Architecture
Once we have analyzed your goals and requirements along with the execution of your site audit we can then move into the overall Drupal architecture.
Out of the box, Drupal provides robust features where you can model data, create content, and dynamically deliver information to the world. From there we determine the best plan of attack to architect your application which includes everything from data modeling to URL strategies and creates the blueprint for your business application.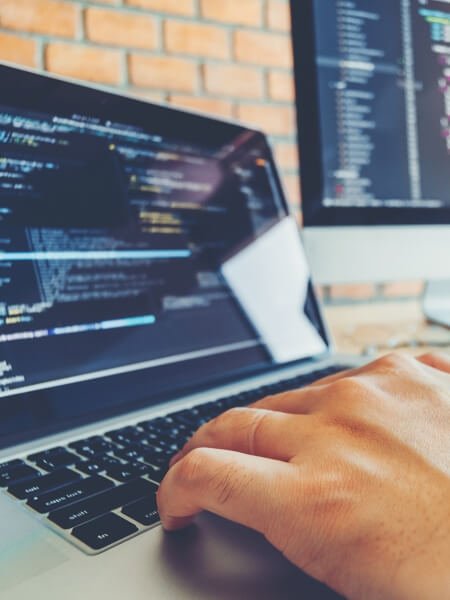 Expert Drupal Development
In the final stage our Drupal experts work diligently to develop a seamless digital experience for your customers.
All of the time spent in the Drupal site audit and discovery, wireframes and design, architecture and content strategy allow our expert Drupal developers to focus on a successful build of your web application.
As we build we constantly test and gain feedback from you, as well as our team members while following best practices along every step of the way, to ensure that your web application is sustainable for the long term.