Services
Drupal services, design and development to meet any challenge. We can help provide your users the best possible experience in creating a purposeful application and improve your business.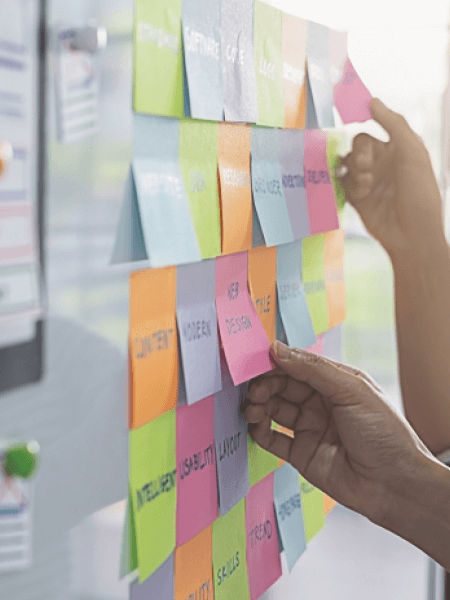 Strategy + Consultation
The foundation for solid work... to be successful you need to understand your customer, know what your goals are and how to reach them.
Here's how we can help you get there:
Goal Setting & Strategy
Usability Testing
Content Audits
Content Strategy
Audience Definition & Persona Development
Competitive Analysis
Content Style Guide
User Experience + Design
We use data to make our UX decisions and recommendations on your designs - which lead to big successes in the long run. Some of our techniques are:
Wireframing
Information Architecture
Usability Testing
Visual Design
Prototyping
Style & Brand Guide Creation
Accessibility Testing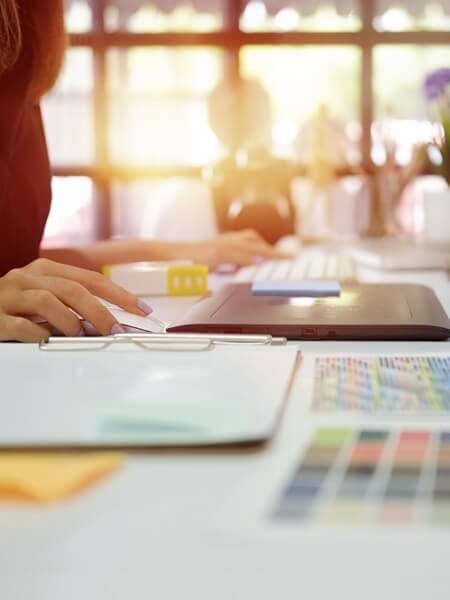 Technology + Development
Our expert Drupal developers provide long-term solutions designed to grow with your company. We test as we build, using best practices (such as the following) to make sure your Drupal site is sustainable for the long term:
Technical Audits
Migration
Custom Software Development
Content Management System Engineering
Architectural Build
Functional Testing
Browser Testing
Deployment Planning
Quality Assurance
Support + Maintenance
While technology constantly changes your digital experience should always be fast, functional and on.
Even after your Drupal site has launched we're here to help you expand, refine, and perfect your site over time.
Site Enhancements
Support & Maintenance
Drupal Upgrades
Documentation
Training
Hosting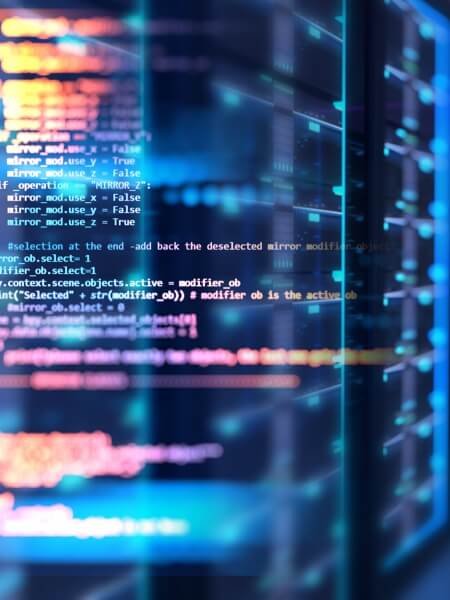 Goal Setting
This is where it all begins...our initial meeting, or call, to determine what the goals of the project are - ie; what is the purpose. Where we make sure we are a good fit for you and you are a good fit for our expertise.
Project Planning
Next we'll scope of the project, create a timeline and estimate an overall budget. Once agreed upon we'll move into wireframing, content mapping and defining features needed.
Our Process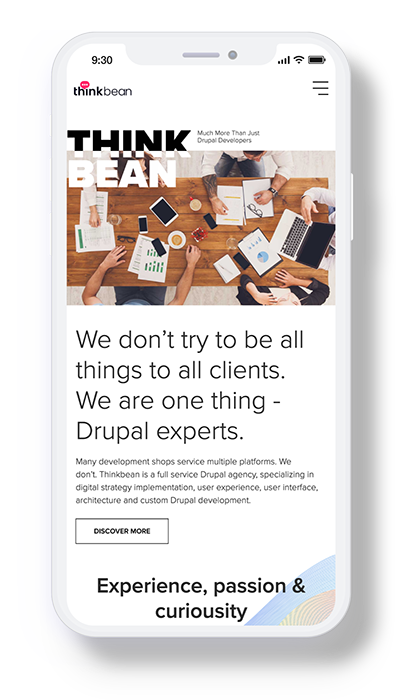 The Visual Pieces
Once the architecture and content strategy are in place, we move into the visual elements. Depending on the project scope this can be as much as entire re-brand, or just an updated look.
The Tech Stuff
This is where we bring your experience to life...and our expert code junkies get to really show off. Resulting in a seamless experience for you and your users alike.