Responsive Drupal commerce websites
Written by
December 1, 2017
|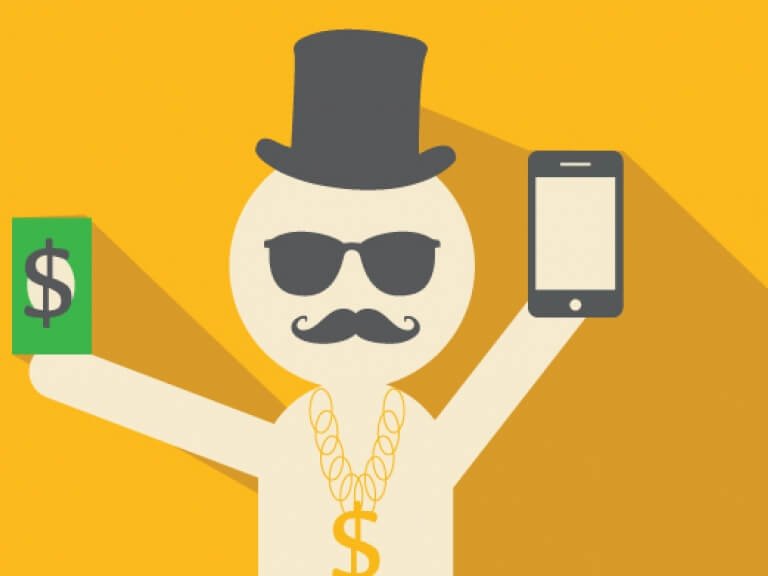 How the mobile web will rule the world.
Nowadays to make a purchase all you need to do is reach into your pocket and load up any website. You carry a shopping mall with you all day, that is why a responsive website with an e-commerce solution is of paramount importance.
Here's an infographic with important statistics about the usage of Mobile Web and Mobile E-commerce in 2013.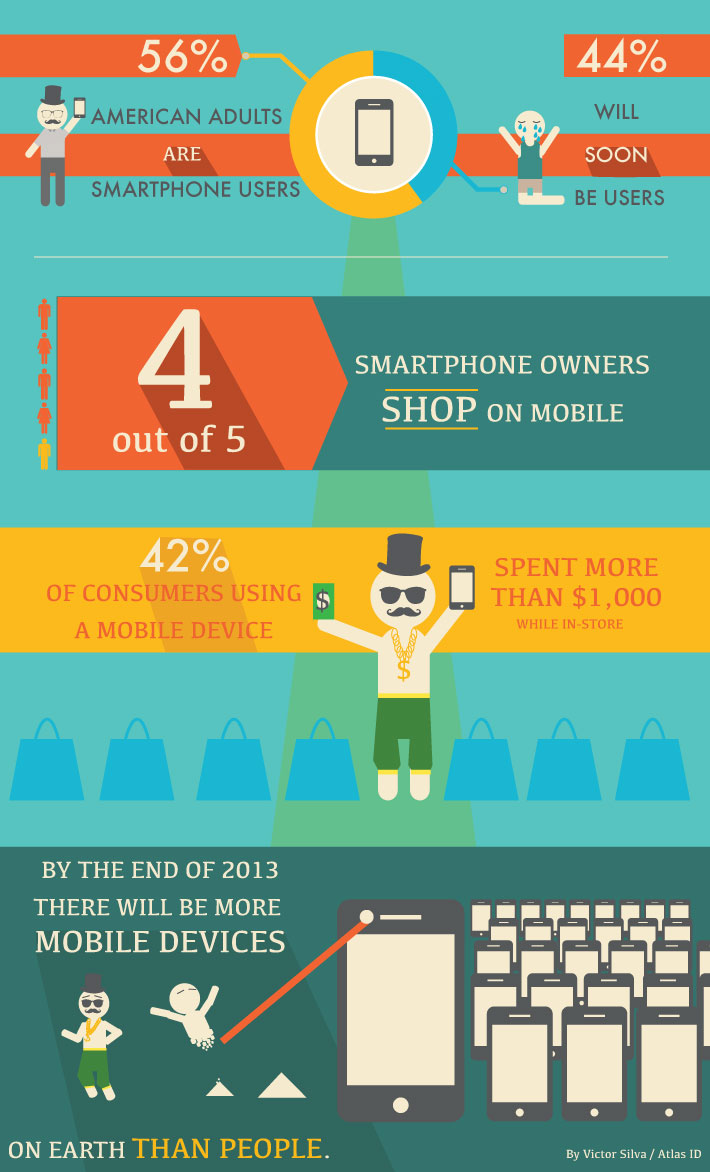 *Sources- comScore / Research Center's Internet & American Life Project / Interactive Advertising Bureau / Cisco, 2013*
If you are looking for a new e-commerce website you need a site which reaches all of your customers, one which looks and works beautifully on every device. We build responsive e-commerce websites which deliver a customized user experience on a desktop, laptop, tablet or smartphone.
It's not just that they look better (they do), it is not that the search engines prefer them (they do), it is that they convert better – you get more customers buying more products! This falls inline with what we do here at Atlas ID, we build websites which achieve your business goals.